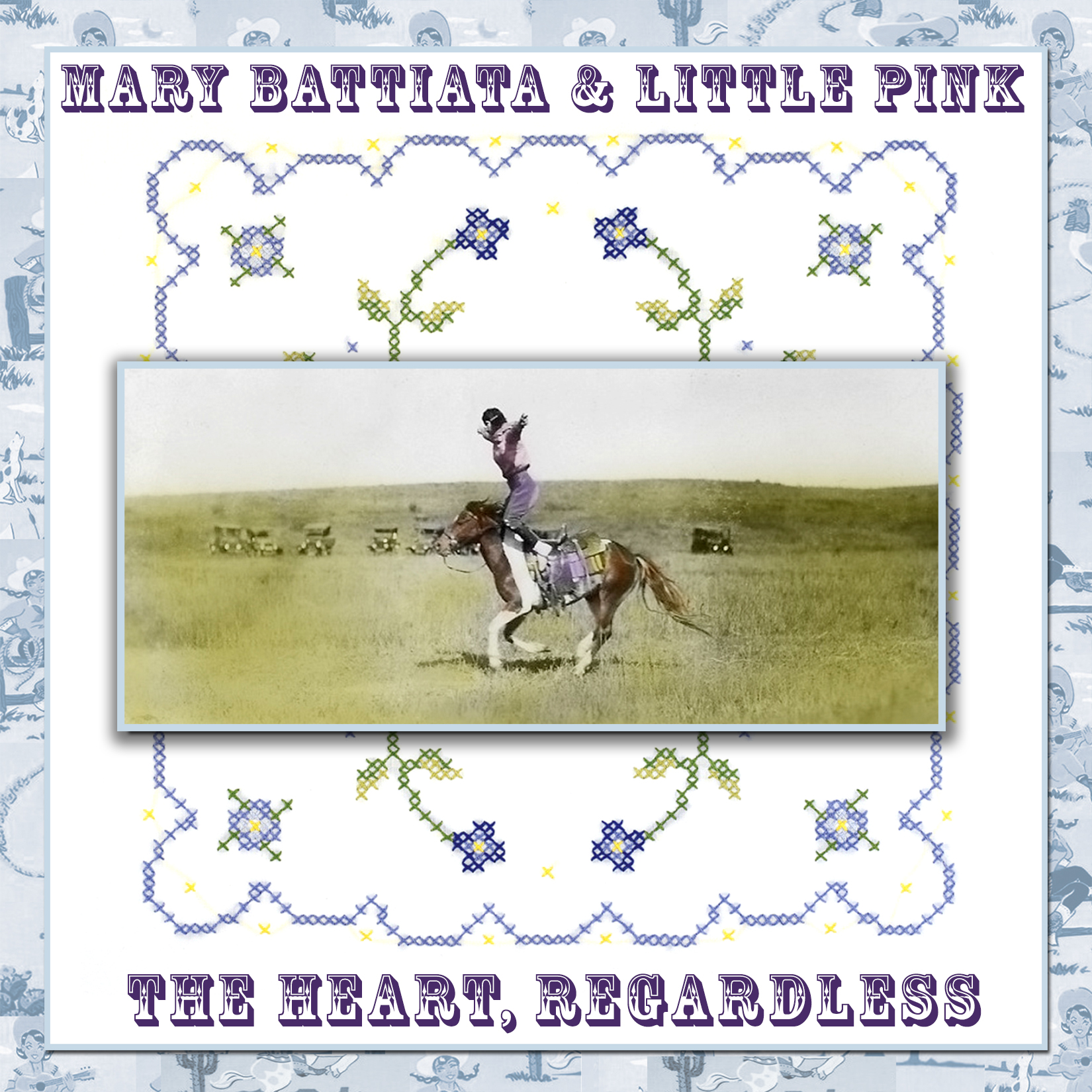 WHO:
Mary Battiata & Little Pink
Mary Battiata is a singer-songwriter and alt-Country bandleader who plays and tours from home base in Northern Virginia, outside Washington, DC.
WHAT:
"Part twang, part folk, part pop ... " - John Conquest, 3rd Coast Music (Austin TX)
"She's a real writer, too, so listen to the words"
– George Pelecanos

WHEN:
Mary's newest recording, The Heart, Regardless, was released in November 2017, in time to make several Best of the Year lists, including WXNA (Nashville), Honky Tonk Daily (Austin) and more. In February 2018, Mary's song "Things You Say and Don't Say" (Track 4), reached #15 on the Roots Music Report's chart of "Top 50 Country Songs" a roundup of airplay on 120 Country and Americana Country public and commercial radio stations around the U.S., and the album reached #18 and #24 on the Report's charts of "Top 50 Country Albums" and "Top 50 Americana Country Albums". It also rose to #5 on the the small but mighty Freeform American Roots (FAR) chart, the report of 150-plus independent Country, Americana and Folk deejays in the U.S., U.K., Europe, Australia and beyond.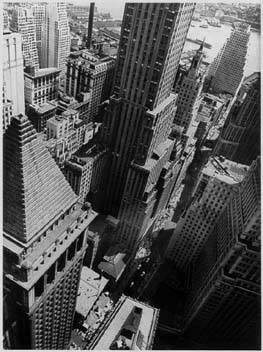 WHERE:
From NYC to Alabama, Texas, Oklahoma and beyond …
Mary has played: The Blue Door in Oklahoma City; The Hank Williams Museum in Montgomery Alabama; The Hank Williams Festival in Georgiana, AL; Anderson Fair (Houston); McCabe's (Santa Monica); Rockwood Music Hall and the Treehouse at 2A (NYC); Union Hall (Brooklyn), Threadgill's (Austin). Closer to home, venues include Hill Country LIVE; City Winery; Gypsy Sally's, all in Washington DC, plus the Black Cat, Strathmore Mansion, The Birchmere, Jammin' Java, Baltimore's 1919, and An Die Musik, and Catonsville's Rooster + Hen store. She has opened shows for Neko Case, Jim Lauderdale, Sam Baker, Gurf Morlix and Alejandro Escovedo, among others. This summer, she will perform at the Woody Guthrie Festival in Okemah, Oklahoma for the first time and return to the Blue Door and the Pauls Valley Opry. In August, she will head to West Virginia for Classic Country Music Week at the Augusta Heritage Center, to teach a class about the early days of Country music on television. (For more information about Augusta and Classic Country Music Week, click here.)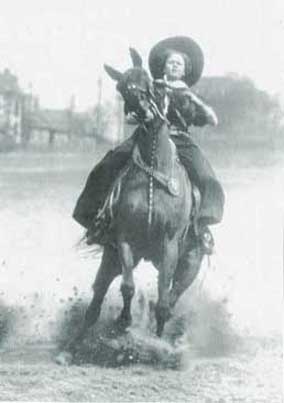 HOW:
Mary was raised in the Maryland suburbs outside Washington DC, when local radio was still playing hours of classic Country and vintage Bluegrass every day (thank you Eddie Stubbs!) She was singing and playing acoustic guitar by high school, and began writing songs in the mid-1990s, after returning from several years as a foreign correspondent (in East Africa and Eastern Europe). She formed her first alt-Country band in 1997, inspired by the songwriters – local and touring – that she saw at her neighborhood music venue, the newly hatched IOTA club, where she played, too. In 1999, she formed Little Pink, a capable and fluid lineup of top-tier players drawn from the DC and Baltimore Roots and Country scenes. The band's name, and its sound, were inspired by The Band recording, Music From Big Pink.